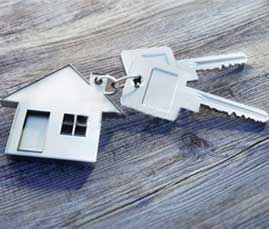 Welcome to the D-Habitat website
Real estate agency specializing in the sale of real estate in Limoges.
She has real expertise in market prices. When estimating property, we advise the owner and find together the best terms of sale. We offer our clients, sellers and acquirers, professionalism, follow-up and assistance until the signature of the authentic deed before the notary.
Our ads in Limoges and the surrounding area, are updated regularly.
We invite you to visit this site and discover for sale or purchase, rental, houses, apartments, properties, land and buildings on Limoges and its region, in Couzeix, the Palais sur Vienne, Rilhac Rancon, Panazol, Feytiat, Boisseuil, Le Vigen, Solignac, Condat sur Vienne, Isle, Aixe sur Vienne, Landouge, Verneuil sur Vienne etc ... You will find diverse offers like villas with swimming pool, town house, ground floor apartments, building land , country house, farm, village house, barn, house with land, or apartments on the top floor.
Call to consult us, whether for the purchase of your main home, your second home or for a rental investment! Check our real estate listings on this site and subscribe to our buyer's area to be informed of the latest news that correspond to you.
Our real estate renovation company and Home Staging: www.vbn-limoges.com